We are dedicated to serving our clients, your business is our business. We pride ourselves in providing everything you need to keep your car wash up and running so you don't miss a beat.
We are available 24 hours a day, 365 days a year!
SERVICE FOR ALL TYPES OF CAR WASHES
A type of car wash where the customer washes their car themselves using site provided equipment consisting of high pressure wands, foaming brushes, mat cleaners, vacuums and an array of chemicals across single or multiple wash bays.
A type of car wash inside a closed or open wash bay, where a customer pulls in, parks their car and wash equipment moves around the car to wash it. 
 Friction models – chemicals and soft cloths wash the vehicle
Touch-less – chemicals and high pressure water clean the vehicle without touching it
Combination -a system that combines the benefits of both friction and touch-less
A type of car wash that uses a conveyor or roller to move the vehicle through a series of high performance washing, rinsing, waxing and drying equipment.
We service everything car wash related - there isn't anything we can't fix. We guarantee it!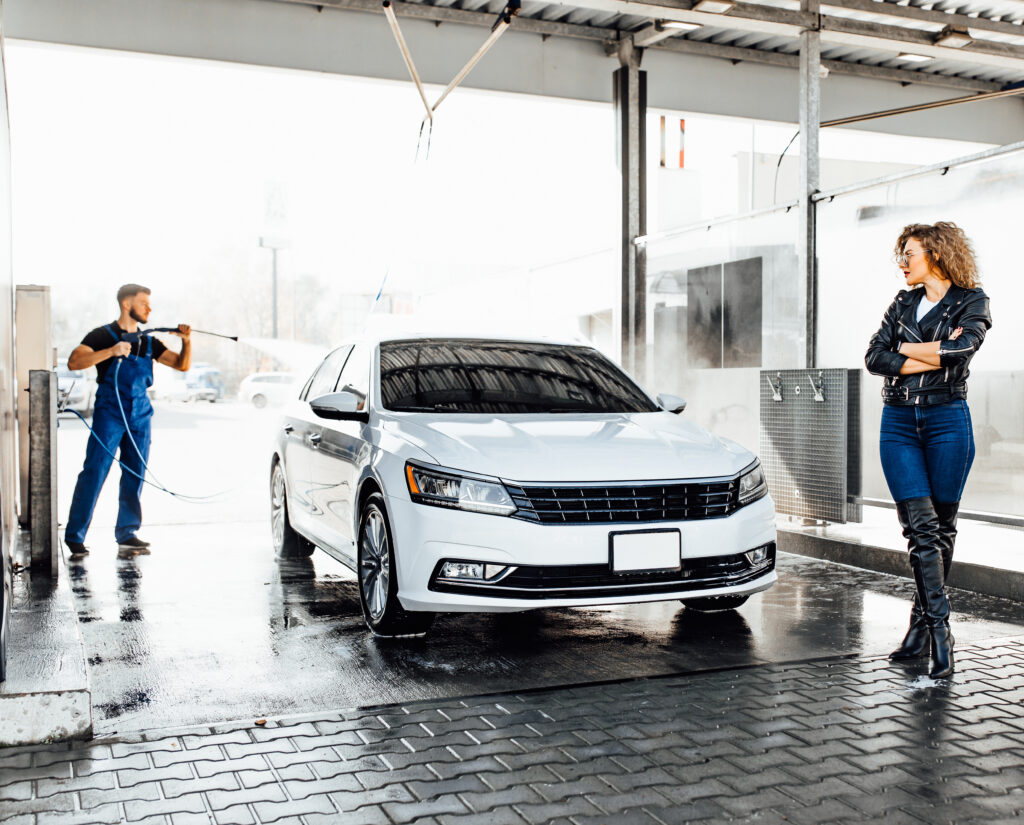 Washworks Canada has an exclusive loyalty program comprised of customized preventative maintenance packages, unique pricing options and priority service.

Interested In
Our Services?
We serve all of Ontario. Get in touch today!