Considering planning or constructing a new car wash? Perhaps you want to renovate and update an existing wash? Or maybe your car wash isn't quite living up to it's potential.
Our trained and professional consultants will present you with knowledge and insight from the forefront of the industry
All refined to bring you what you need to maximize your business as well as your profits. For 30 years we have prided ourselves in understanding, meeting and exceeding all industry standards and expectations.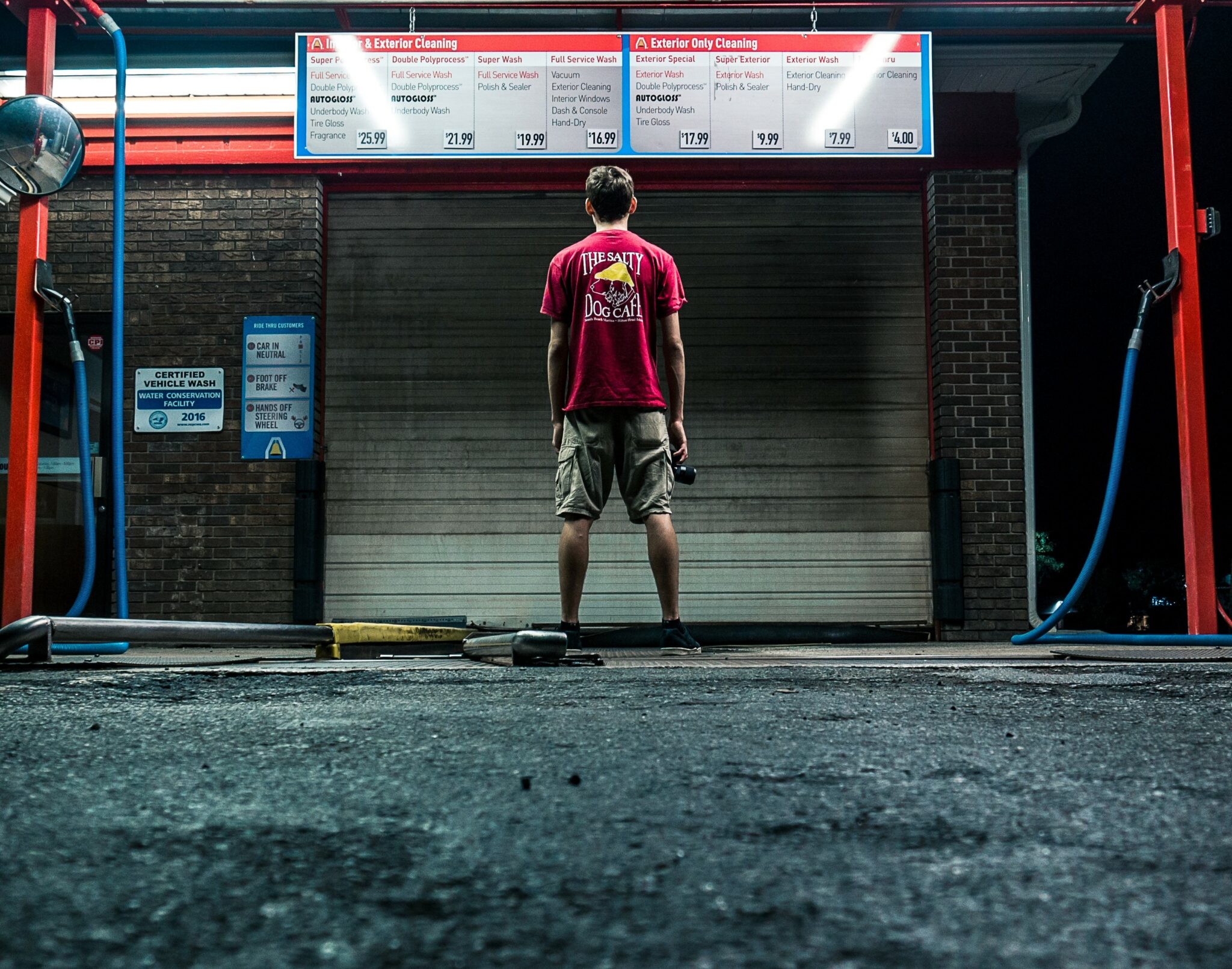 Our innovative ideas and practices keep our customers at the forefront of their business landscape. Our consultants possess invaluable industry knowledge to help you identify your business objective and work with you one to one to develop practical solutions to meet your specific needs. Our goal is to construct new car washes and enhance existing facilities so that operators have the edge they need to succeed in providing the ultimate car wash experience.
Interested In
Our Services?
We serve all of Ontario. Get in touch today!